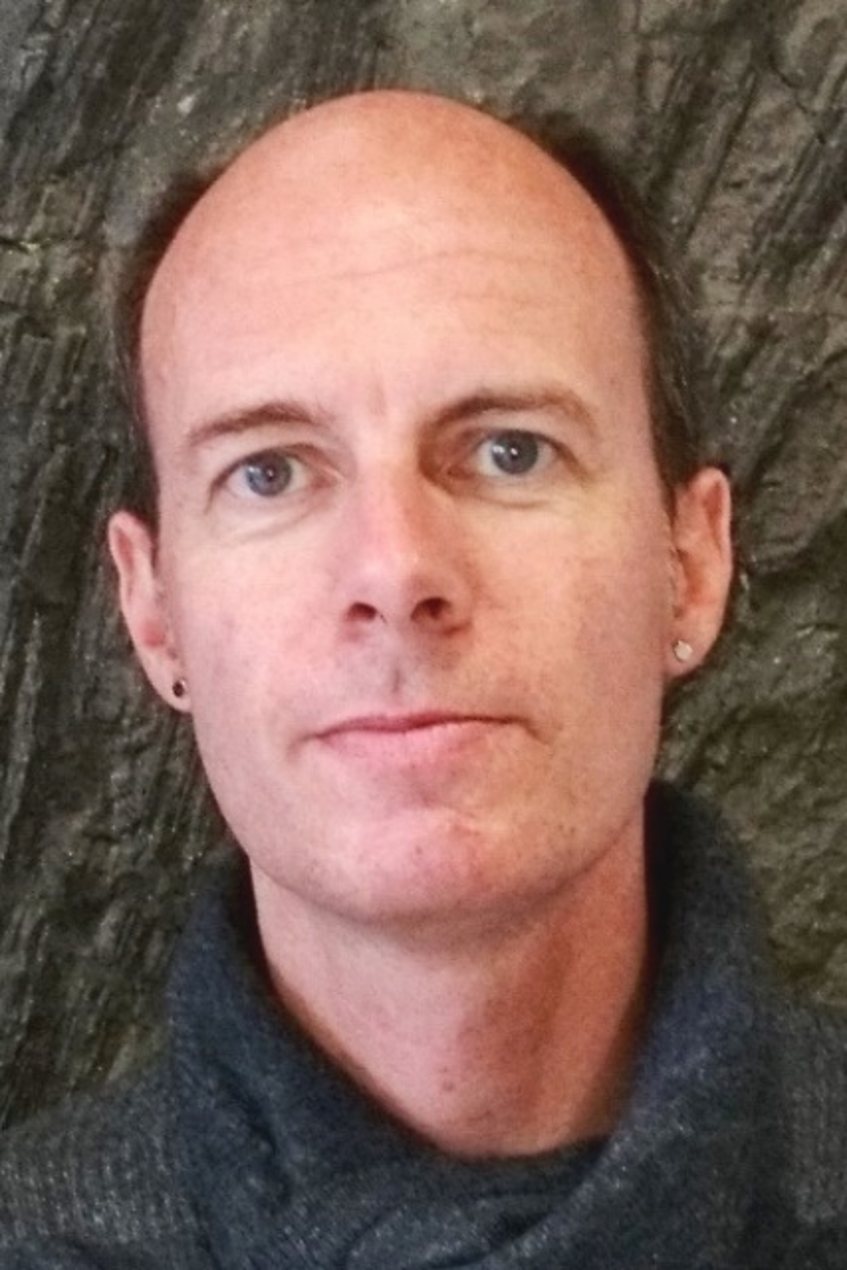 Research Focus
Established primarily as a laboratory for studying in human cancer cells the cytotoxic potencies of the metal-based compounds synthesized at the institute – the cell culture facility has gradually expanded and developed its research profile over the years.
Our current research activities comprise the following:
­­Structure-activity relationships of metal complexes in human cancer cell lines (with data cumulated for >1000 compounds) as a basis for compound optimization
Accumulation and subcellular distribution of metal-based drugs in cancer cells (for a brief article in uni:view click here)
Characterization of the impact of metal compounds on cancer cells with the aim of gaining insights into primary targets and modes of action
Influence of three-dimensionality of cell culture (multicellular spheroids) and hypoxia on cytotoxic and anti-invasive compound activities
With a dedicated focus on translational anticancer drug development from laboratory to clinical application, we cooperate with the Institute of Cancer Research of the Medical University of Vienna within the Cluster Project Translational Cancer Therapy Research.
For NanoSIMS-based chemical imaging, we collaborate with the Department of Microbiology and Ecosystem Science within the Research Network Chemistry meets Microbiology.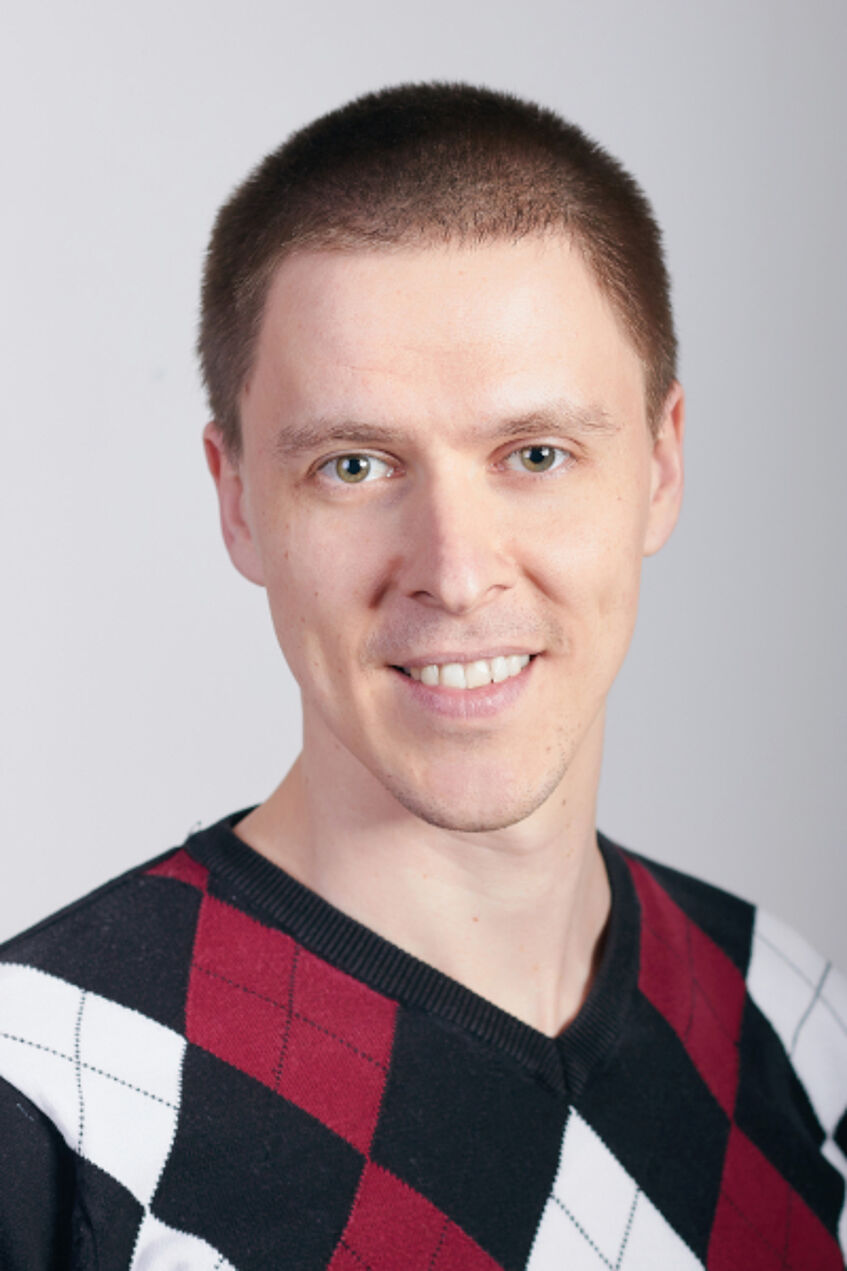 Dr. Anton Legin, MSc
Subcellular Drug Distribution (NanoSIMS)
Phone: +43 1 4277 52664
Email: anton.legin@univie.ac.at
Josef-Holaubek-Platz 2 (UZA II), Room 2A552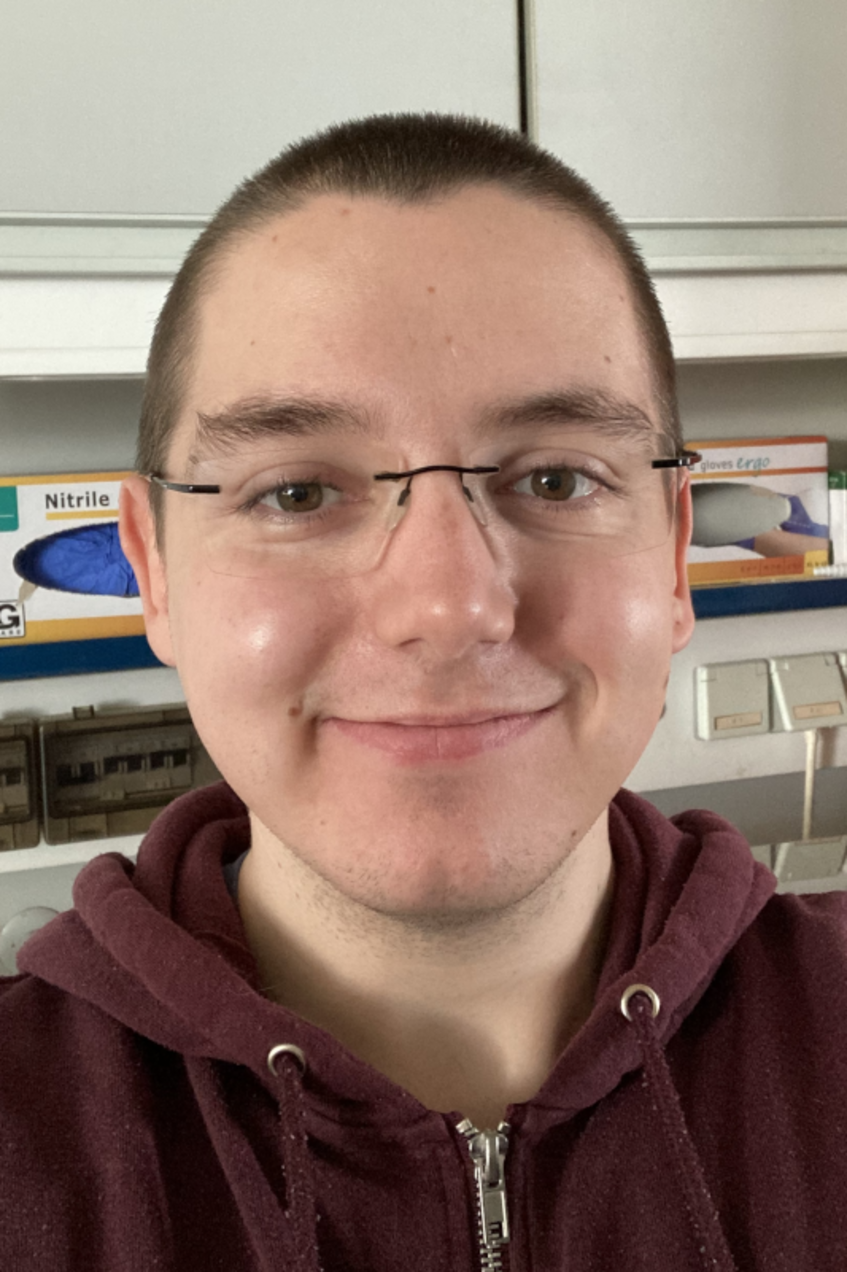 Dominik Wenisch, BSc MSc
Pharmacological combination studies with the ruthenium-based drug BOLD-100 in gastric, colon and pancreatic multicellular tumor spheroids
Phone: +43 1 4277 52664
Email: dominik.wenisch@univie.ac.at
Josef-Holaubek-Platz 2 (UZA II), Room 2A552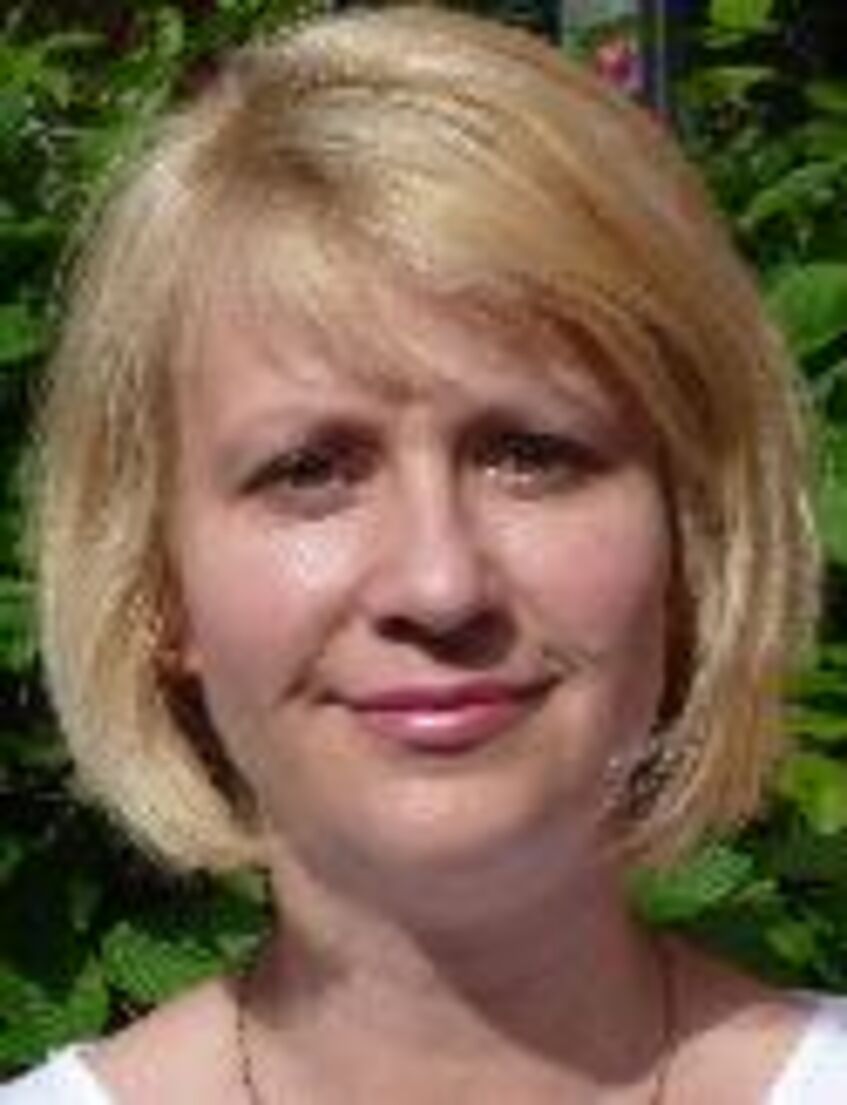 Former Team Members
Klaudia Cseh

(PhD Student)


In vitro

investigations of ruthenium, osmium and tungsten compounds as novel anticancer agents

Mate Rusz

(PhD student)


Innovative tools for preclinical studies on anticancer drugs- Metabolomics approaches in 3D cancer cell models

Debora Wernitznig

(PhD Student)


Molecular characterization of immunogenic cell death in 3D cultures




Maria Legina

(PhD Student)
Biological activities of novel transition metal complexes with heterocyclic ligands

Aileen-Diane Bamford

(Master Student)


Investigating the role of STAT3 inhibition in sellular sensitivity to chemotherapeutic agents




Margret Eckhard

(Technician)
Sample preparation for Transmission electron microscopy, NanoSIMS, cryofixation